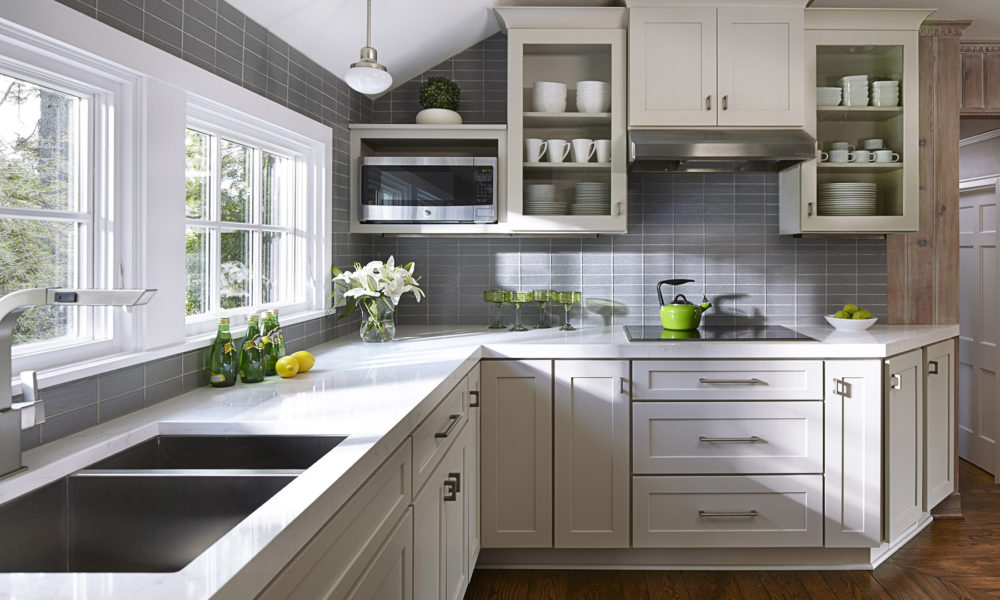 Remodeling your kitchen adds beauty, functionality and value to your home. The selection of surfaces is more impressive than ever includes marble, quartz, tile, wood, glass, brick and more.
Are you thinking of remodeling your kitchen, or perhaps making key renovations to update your space?
Whether you have a clear vision of your dream kitchen or you are just starting to explore remodeling options, we can help. A new kitchen is one of the best investments you can make in your home, and as home technology evolves, fixtures and appliances are becoming smarter than ever.